Health and well-being course
In addition to the greenway of the Canal des Deux Mers, a place for walking and strolling, you can freely access two routes dedicated to health and well-being. Both very well equipped, one for athletes, the other for seniors or the family.
A sports course for amateurs or competitors, at the blue lake of Bergon, in Lamagistère
In the open air, as close as possible to nature, you will discover a sports course suitable for teenagers as well as adults, it includes 8 apparatus. Going around the lake also allows you to enjoy a nice walk. The nearby Canal des Deux Mers is also to be discovered.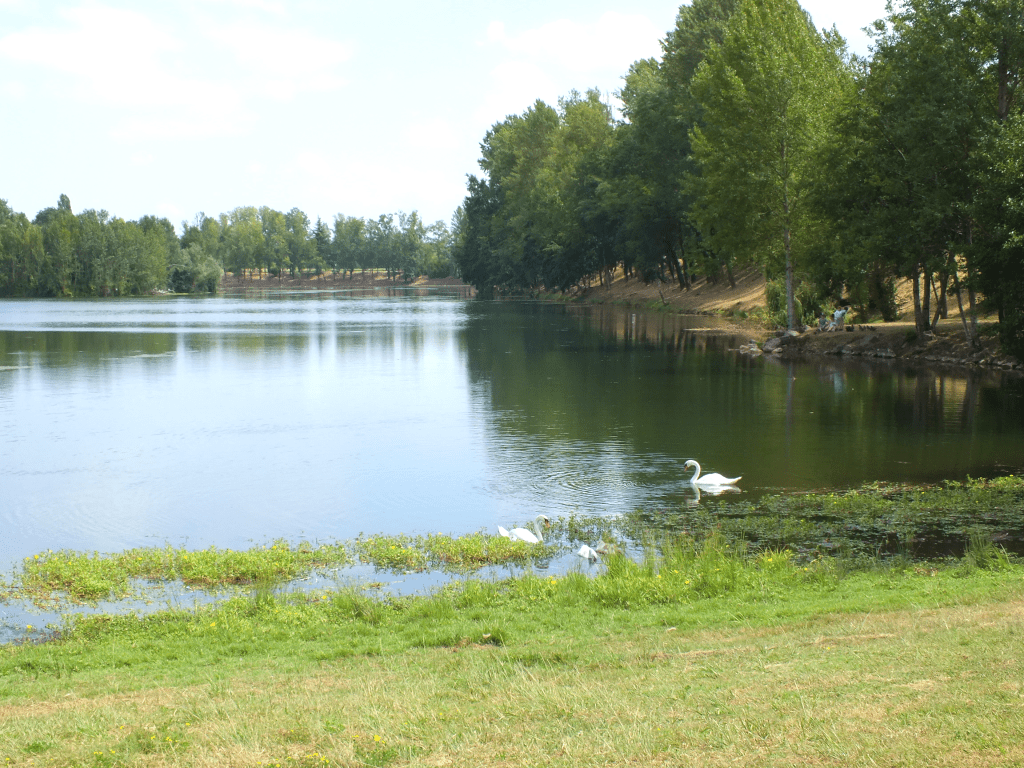 Discover a health and well-being course dedicated to seniors in Saint Vincent Lespinasse
Dominating pretty valleys, the circuit includes 10 modules and adapted exercises. These modules are made of acacia wood, the water from the washhouse has been channeled and feeds a waterfall (programmable and in a closed circuit) which embellishes the discovery. The space is planted with about sixty trees.
It can also be discovered with the family.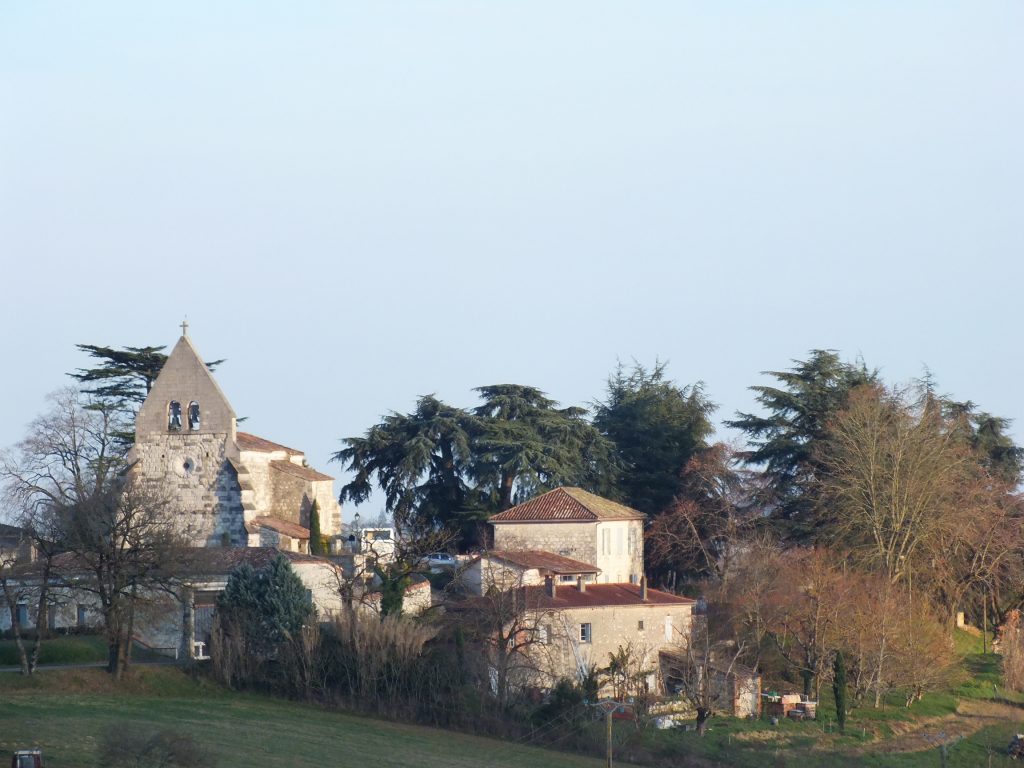 Find all the information on that of Saint Vincent Lespinasse